Open gallery weekend 12, 13 & 14 March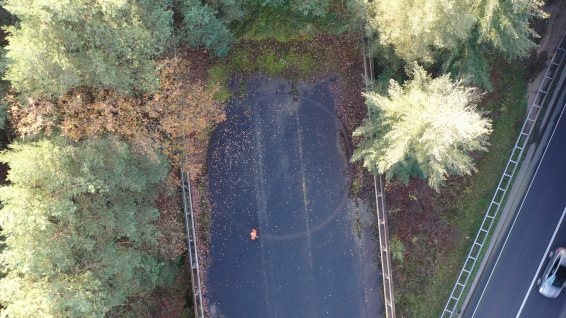 Open gallery weekend 12, 13 & 14 March
After more than 2 months of closure, we are delighted to announce that the galleries can open their doors to the public again. Amsterdam galleries affiliated to Amsterdam Art will celebrate the reopening with a joint opening weekend: from Friday 12 to Sunday 14 March. By clicking on the link below you can reserve a 30-minute time slot for a maximum of 2 people in advance. This way, you can make your own gallery route along various galleries, in accordance with the corona regulations.
In our main gallery space we have Jeroen Jongeleen's solo exhibition Running In Circles [Corona II] / Movement And Politics In The Streets Of My City, 2020-2021. More info here.
In our private viewing space we show two new paintings by Dennis Rudolph. More info here.
Joint opening hours:
Friday 12 March 13.00 - 18.00
Saturday 13 March 13.00 - 18.00
Sunday 14 March 13.00 - 17.00
Hop on your bike and discover the new, inspiring exhibitions!
For an overview of the other participating galleries & for booking your time slots, please click on this link: reservations.
Publication date: 5 Mar '21