Past art fair
New York, 3 Mar - 6 Mar '11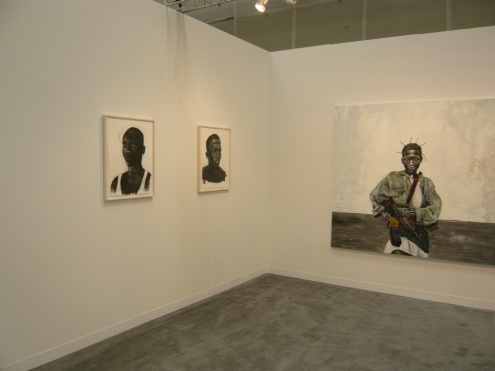 Upstream Gallery presents Ronald Ophuis solo at the Armory Show NY 3 – 6 March 2011. Ophuis is confronting the public with paintings about human suffering, from Nazi brutality to the Srebrenica massacre and crimes in Iraq. His work fits in a longtime Western tradition of depicting cruelty and...
Read more
Past art fair
Rotterdam, 10 Feb - 13 Feb '11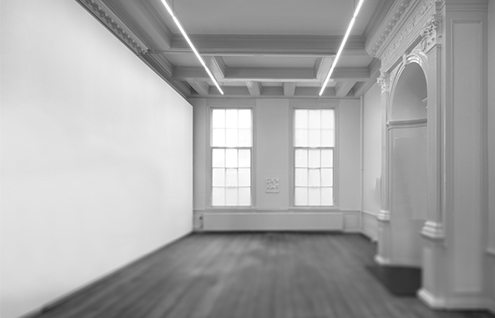 For his solopresentation in the booth of Upstream Gallery, Zwartjes will build a monumental sculpture. This new sculpture is constructed from damaged, half decayed materials and objects that Zwartjes collected during his journeys through the city. Purposefully and poignantly he selects the specific ...
Read more