Great start for Upstream Gallery in Hong Kong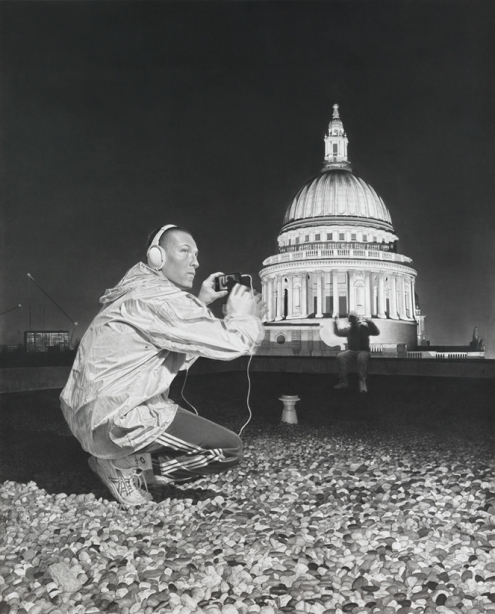 Great start for Upstream Gallery in Hong Kong
Upstream Gallery was selected to participate at the Discoveries section of Art Basel | Hong Kong for the first time this year and sold out their booth, a solo presentation with works by David Haines, on the first day. For directors Nieck de Bruijn and Martijn Dijkstra this means a great first introduction to the Asian market: "We already participated in art fairs in Istanbul before, and we are ready to explore the Asian contemporary art market even further. We are impressed by the great quality of the fair. Hong Kong is an amazing place and the fact that the fair had such a succesfull start for us, makes it even more exciting being here".
David Haines (UK, 1969) creates video works and hyper-realistic pencil drawings on paper, in which he combines contemporary images of Northern youth culture and stories from myths and legends. Upstream Gallery published an overview of Haines' work: David Haines. Selected Works 2008 – 2014. The book was launched during the opening of Art Basel | Hong Kong.
Upstream Gallery can be found in the Discoveries sector of Art Basel | Hong Kong, booth 1D49.
Publication date: 14 May '14