Jan Robert Leegte on 'the performing machine' at LIMA in Amsterdam (18 December 2019)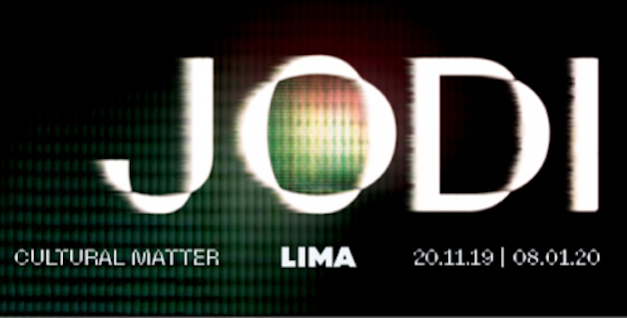 Jan Robert Leegte on 'the performing machine' at LIMA in Amsterdam (18 December 2019)
On Wednesday 18 December artist Jan Robert Leegte will give a lecture on 'the performing machine'. From a technical and theoretical perspective he will explain how the computer is fundamentally performative.
The talk is part of the series Cultural Matter. Cultural Matter is a series of exhibitions and events that provide a platform for the international discussion on the position and intricacies of digital art. Leading artworks are the starting point for an exhibition and an additional public programme in which local and international experts will analyse the works in an art historical and material context.
On show at LIMA right now is Max Payne Cheats Only by artist duo JODI.
More info here.
Cultural Matter: Jan Robert Leegte on the Performing Machine (Pt.II)
Wednesday 18 December, 8 pm
7,50 / 5 / free with Cineville
Facebook event
Publication date: 17 Dec '19