Jan Robert Leegte selected for Now/Forever at Art Rotterdam 2019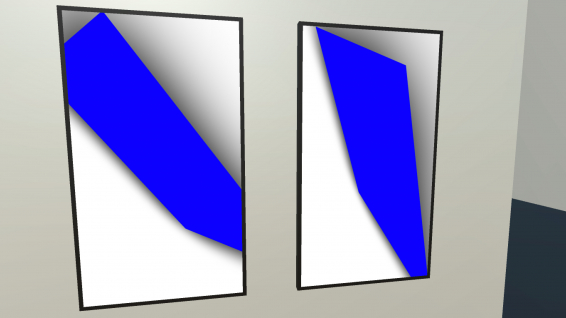 Jan Robert Leegte selected for Now/Forever at Art Rotterdam 2019
For the new section Now/Forever at Art Rotterdam, curated by Akzo Nobel's Hester Alberdingk Thijm, new work by Jan Robert Leegte was selected.
The presentation space is a design by Tom Postma, a world-renowned exhibition architect. 'The starting point is to create a central place at the fair where works from different galleries are placed side by side and engage with each other and the viewer,' says Alberdingk Thijm. Leading criteria in the selection were topicality (Now) and a sustainable quality (Forever).
Image: Visualisation of the installation Jan Robert Leegte, Repositions (Double Blue), 2018, 2 channel generative animation, custom pc's, original software.
Publication date: 24 Jan '19