Jan Robert Leegte in exhibition Paul W. Zuccaire Gallery, New York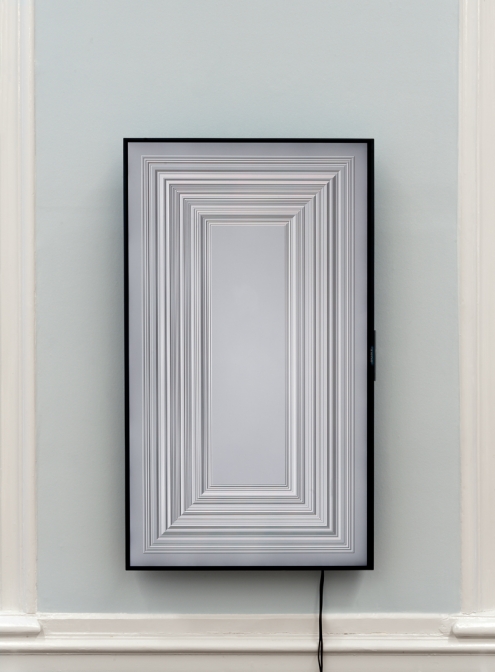 Jan Robert Leegte in exhibition Paul W. Zuccaire Gallery, New York
Jan Robert Leegte's work is part of the exhibition Iconicity at the Paul W. Zuccaire Gallery in New York. The exhibition features nine international artists and artist groups working in video, software and net art, textile art, drawing and digital prints.
Iconicity brings together contemporary artworks that examine the concept, construction, and mythology of the icon. The artists in the exhibition explore ideas ranging from the connection between Medieval devotional iconography and emojis to the religious fervor of technology.
Image: Jan Robert Leegte, Ornament.work, 2018.
Publication date: 16 Jan '19