Jan Robert Leegte's work in 'Near Enough?' at Tolhuistuin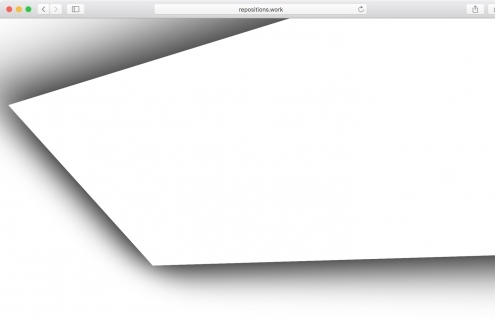 Jan Robert Leegte's work in 'Near Enough?' at Tolhuistuin
Digital works by Jan Robert Leegte can be seen in the exhibition Near Enough? (3rd Near-Field Communication Digital Art Biennale) at Tolhuistuin in Amsterdam, curated by BrowserBased.

near enough?
Near Enough? The Amsterdam edition of the Near Field Communication Digital Art Biennale Nr. 3 (NFCDAB#3) is coming to the Tolhuistuin from 5 to the 12th August (with the exeption of the 11th) as it travels across Europe, from Norway to Poland, onto Germany and Greece. The digital biennale is freely accessible with your smartphone or tablet with a QR code reader and/or an NFC tag scanner. No data plan? No cry, we got wifi!
BrowserBased
BrowserBased is a material / technically oriented platform and collective of artists dealing with the browser based context as well as a net-culture knowledge base. BrowserBased is a gathering in Amsterdam with guest speakers, workshops, etc. BrowserBased is also a net-culture group blog on Facebook.
what, when, where
Near Enough? Near Field Communication Digital Art Biennale Nr. 3
5 - 12 August (except 11th)
Tolhuistuin, Tolhuisweg 3, Amsterdam
image
Jan Robert Leegte, Repositions, 2018, website.
Publication date: 10 Aug '18