Finissage Live and Let Live with Aperol Spritz cocktails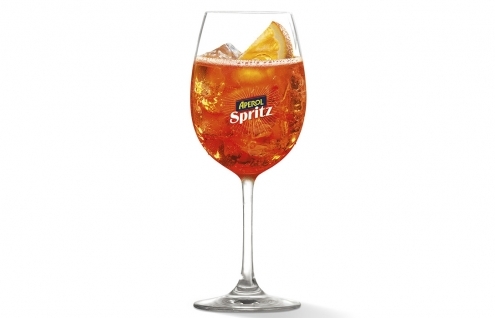 Finissage Live and Let Live with Aperol Spritz cocktails
FINISSAGE: SATURDAY 14 JULY, 16.00 - 18.00
To conclude both the Live and Let Live exhibition and the past art season, Upstream Gallery invites you to raise the glass with us!
On Saturday 14 July, between 16-18h, we will open an Aperol Spritz bar in the gallery.
live and let live
With Harm van den Dorpel (NL) Manfred Mohr (D/US) Vera Molnar (HR/FR) Tabor Robak (US) Miao Ying (CN)
The exhibition Live and Let Live at Upstream Gallery focuses on generative art, seen through a digital lens. Generative art is perceived here as art that derives from systems with some level of autonomy. The artist often assumes the role of director, whose script or rules function as his/her stand-in, or proxy. Although the artist writes the code, software, script, or rules, the resulting piece comes about somewhat independently. Chance is hard to script, but can be approximated. The artists in this exhibition are at the origin of their work, yet they've opened up their artistic process to external influences. Because of its relatively autonomous genesis, there are close ties to organic processes. This kind of generative art prescribes the conditions and patterns of behaviour, in order for an image to grow organically. In this sense, code plays are role comparable to a biological process.
Live and Let Live addresses computerised processes, which have played a role in artistic creation for over half a century, and thus shed new light on the term viral trends, or independent AI. Works in this exhibition draw links to binary systems, language, and music, as well as organic processes and collective authorship. Live and Let Live approaches the manifold connotations of generative art.
Publication date: 12 Jul '18