Permanent collection presentation Stedelijk BASE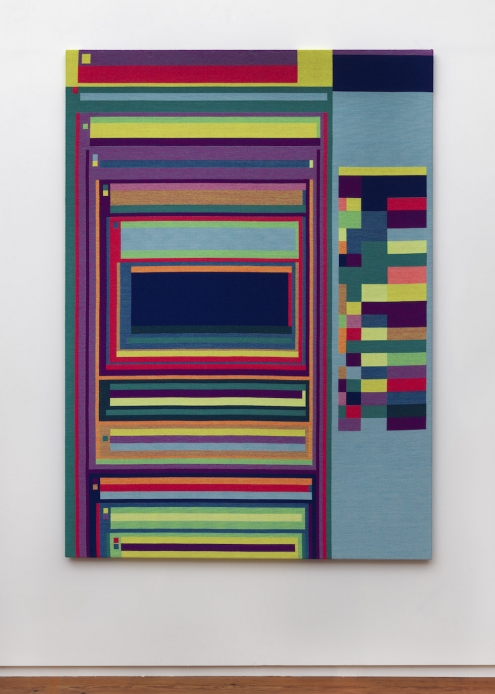 Permanent collection presentation Stedelijk BASE
Stedelijk BASE, the new collection presentation of the Stedelijk Museum Amsterdam opens on December 15. It is one of the largest installation of the Stedelijk collections in its history, and will remain on view for at least five years. The presentation of the art works is organized in a circuit designed by OMA, the architecture practice founded by Rem Koolhaas.
Stedelijk Base will present art and design from the late 19th century up to the present day. The display is a great way for people who are new to art to discover how modern art and design evolved, and allows seasoned art-lovers to experience the Stedelijk's world-famous icons in a new context.
The new collection presentation includes iconic works by ao Kazimir Malevich, Piet Mondrian, Gerrit Rietveld, Barnett Newman, Yves Klein, Roy Lichtenstein and art from the 1980s to the present day, featuring work by Jeff Koons, Anselm Kiefer, Nan Goldin, Marlene Dumas and Marinus Boezem, as well as a selection of works from the joint acquisition by the Stedelijk Museum and MOTI Breda of work by digital artists, including artworks by Jan Robert Leegte and Rafaël Rozendaal.
Image: Rafaël Rozendaal, Abstract Browsing 16 03 08 (Reddit), 2016. 200 x 144cm, tapestry. Collection Stedelijk Museum & MOTI Museum. Photo: Gert Jan van Rooij.
Publication date: 16 Dec '17