David Haines: Two Way Mirror at Tyneside Cinema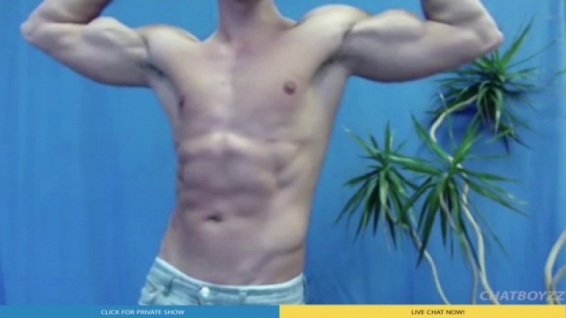 David Haines: Two Way Mirror at Tyneside Cinema
Coinciding with the Tyneside Cinema's 80th anniversary celebrations, the 50th anniversary of the decriminalisation of homosexual acts (Sexual Offences Act 1967) and with Newcastle Pride 2017, Tyneside Cinema presents David Haines' Two Way Mirror (2016/2017): a new two channel video work that his viewer on a cyber journey through the bedrooms of online 'chat boys' in search of materiality.
A voiceover advances through the work, narrating parts of lectures given by the philosopher and theologist Alan Watts in the 1960's on the desire and yet impossibility of treating the ego as a physicality. Haines' search for materiality is delineated further when the footage ruptures through optically dazzling abstract animations and hypnotic dance beats. This inescapable physical interface is weighted against the otherwise cold landscape of digital code, laying bare the 'otherness' of these appropriated dematerialized bodies.
Part of Agents Of Change an exciting programme of art, film and discussion commemorating a pivotal moment in the history of British LGBTQ rights.
Preview: Tue 4 July from 17:30
Exhibition: 5 - 25 July
More information here.


Publication date: 5 Jul '17