Jan Robert Leegte curated a night in collaboration with LI-MA to discuss Blockchain Art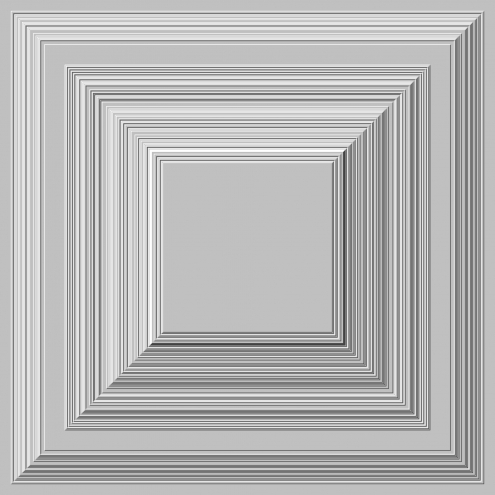 Jan Robert Leegte curated a night in collaboration with LI-MA to discuss Blockchain Art
On Wednesday the 18th of October, Jan Robert Leegte teams up with LI-MA Presents and guest-speaker Misha de Ridder to bring you an inspiring programme that explores a new phase of Blockchain art.
After NFTs were introduced in 2014, there was a huge uptick in cultural production within the blockchain community. Since this hype cycle reached full velocity in the summer of 2021, mainstream interest has cooled off considerably – but blockchain art never went away. Rather, a new field is emerging from the ashes, with a new community of art lovers taking root.
LI-MA Presents: Blockchain art, an update will engage with that contemporary wave. Expect conversations, inspiring works, communities, net art and photography to explore the current state of blockchain art – and how this connects to a wider legacy of media (art) in LI-MA's collection and beyond.
Jan Robert Leegte is one of the pioneers working in and with the internet since the 1990s. Later he began focusing on bridging the online art world with the gallery art world and his interest in NFT's and its community. In 2021, Jan Robert Leegte sold all 256 NFT's of his work Ornaments (2021) in one night. From there on, he released JPEG (2022), Broken Images (2023) and only recently released his NFT collection called Web (2023) in partnership with Fingerprints Studio. When it comes to blockchain art, it's safe to say that Leegte is situated right in the middle of it.
Leegte curated works by Rafael Rozendaal, Misha de Ridder, Maya Man, John Provencer, Mitchell F Chan, Mathcastle, Deafbeef and Rhea Myers.
Important to note: the programme begins at 20:00 sharp. Latecomers will not be admitted. Tickets are €7.50, or €5 for students.
To purchase tickets or read more about LI-MA Presents: Blockchain art, an update click here.
• Image 1: Jan Robert Leegte, Ornament nr. 3 (2021), | read more here
• Image 2: Rafaël Rozendaal, Horizon 17 (part of 81 Horizons, 2021) and still available! | purchase here or read more
Publication date: 11 Oct '23