Harm van den Dorpel and Jan Robert leegte both take part in Market Makers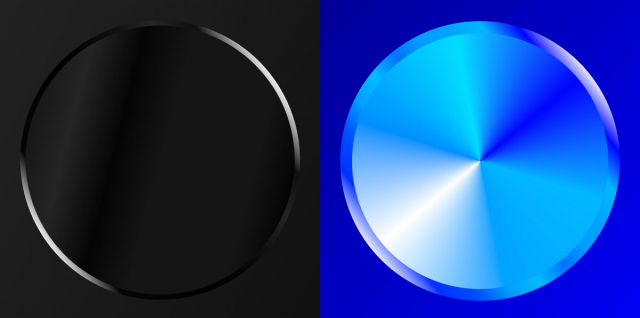 Harm van den Dorpel and Jan Robert leegte both take part in Market Makers
We are pleased to announce that both Harm van den Dorpel and Jan Robert Leegte are part of the Market Makers exhibition, commissioned by the Berliner Volksbank.
Market Makers aims to put selected artists and their works in dialogue with each other, through connections found in the artworks dealing with the crypto and traditional financial systems, looking into economies and value systems.
The exhibition is open to the public and includes artist talks in English and German. Van den Dorpel is part of the English panel, with Sarah Friend and Stina Gustafsson. The talk takes place on closing day, October 7 at 6pm.
Curated by: Chris Dake-Outhet, María Paula Fernández for JPG, Simon Denny, Stina Gustafsson.
Images: Coin (2023) - Jan Robert Leegte
and promotion graphics for Market Makers by Johannes Wilke
Market Makers
5 – 7 October, 2023
Studio Knecht/Wendelin | Leipziger Strasse 63, Berlin
Publication date: 20 Sep '23