Harm van den Dorpel showing multiple works for exhibition titled IN REALITY THE TRUTH IS DIFFERENT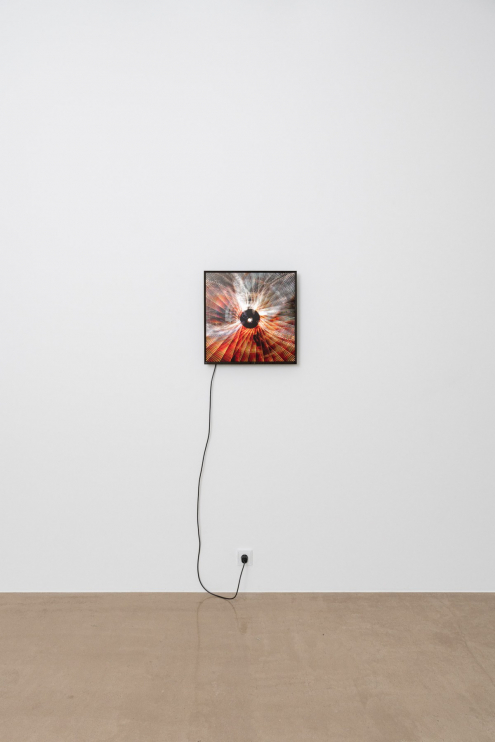 Harm van den Dorpel showing multiple works for exhibition titled IN REALITY THE TRUTH IS DIFFERENT
Harm van den Dorpel is part of the group show IN REALITY THE TRUTH IS DIFFERENT at LOHAUS SOMINSKY, a contemporary art gallery in München, Germany.
Harm is bringing in a multiplicity of works, his latest work Maschine #9 (2023), which was made collaboration with Mercedez Benz, and we dedicated a newsitem to here. As well as Mutant Garden Seeder "Coralena" (2021), Markov's Dream: CGA (2022) and finally, Event Listeners (2015). Liliana Porter and Janina Roider are the two other participating artists.
IN REALITY THE TRUTH IS DIFFERENT, as the name suggests, tries to establish an artistic debate on the concepts of "reality" and "truth". The exhibition understands that due to our current digital age, as the rapid advancements within that, the reflection on truth and reality keep reigniting. With every new tool, modification, or improvement, these concepts could be challenged anew, requesting for a redefinition as time passes. LOHAUS SOMINSKY wants to stimulate this discourse through three distinct artistic positions, among which Harm van den Dorpel.
Click here to read more on the exhibition and the gallery space.
IN REALITY THE TRUTH IS DIFFERENT
July 6 – August 26, 2023
Ottostraße 10, München, Germany
Publication date: 13 Jul '23