Rafaël Rozendaal's 81 Horizons at Centre Pompidou conference and exhibition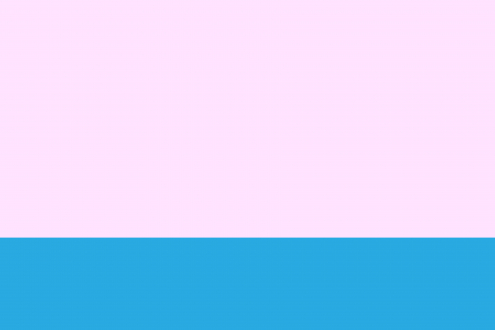 Rafaël Rozendaal's 81 Horizons at Centre Pompidou conference and exhibition
On the 8th of April, from 15.00-18.00 hrs, Centre Pompidou organizes a conference devoted to NFT art, where they give the floor to artists who will discuss the effects of the development of blockchain on their practice and on the art world in general.
The conference includes the presentation of their recently acquired NFTs, among which three NFT artworks by Rafaël Rozendaal from his 81 Horizon series (Horizon 31, Horizon 59, and Horizon 73).
All the recently acquired artworks will be presented in the Centre Pompidou during 2023 in the exhibition "Poétiques de l'immatériel, du certificat à la blockchain" (6 April 2023 - 22 January 2024). This exhibition explores the relationship between artistic experiments and the emergence of Web3 in the last decade, viewed through the prism of the broader issues of art in the second half of the 20th century. Exploring the technical specificities of the blockchain, or seizing the transformations brought about by it, the acquired artworks propose long-term questions within the field of new media, both in terms of the evolution of the work's support and the management of its scarcity and modes of distribution.
The recently acquired collection of works dealing with the relationship between blockchain and artistic creation, including its first NFTs, is the first acquisition of NFTs by a French public institution, and the first set of this importance acquired by an institution dedicated to modern and contemporary art. These works come from diverse practices and cultures: crypto art, visual arts, net art, and generative art. They reflect the astonishing richness of the forms of artistic creation linked to the blockchain and the variety of positions adopted by artists in the face of this phenomenon.
During the conference, art historian Sophie Cras, and curators Marcella Lista and Philippe Bettinelli discuss ten artists whose works are presented together in rooms 32 and 33 of the Musée National D'Art Moderne.

More information on the conference here.
Watch the conference live here.
Image: Horizon 73, Rafaël Rozendaal (2021)
Poétiques de l'immatériel, du certificat à la blockchain
Conference | 8 April 2023 | 15.00 – 18.00 hrs
Exhibition | 6 April 2023 - 22 January 2024
Publication date: 7 Apr '23