Constant Dullaart professor Artistic Forms of the Digital at AdBK Nuremberg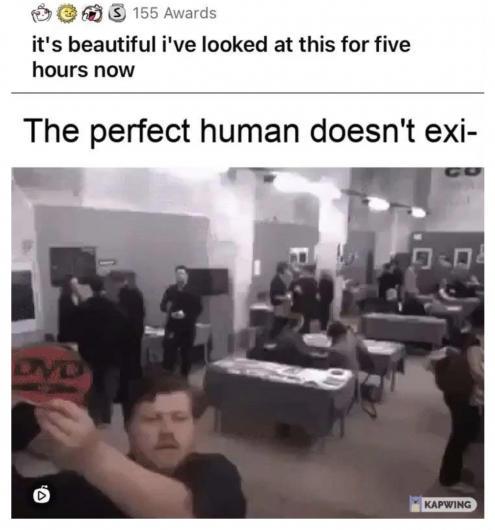 Constant Dullaart professor Artistic Forms of the Digital at AdBK Nuremberg
At the beginning of summer semester 2023, Constant Dullaart will take up the newly established lectureship Artistic Forms of the Digital at AdBK Nuremberg.
As AdBK Nuremberg's contribution to the Bavarian High-Tech Agenda, it reflects an artistic localisation in digital space, be it material, immaterial or infrastructural.
Constant Dullaart's often conceptual work manifests itself both online and offline. In his artistic practice, the Dutch artist reflects on the far-reaching cultural and social effects of communication and image-processing technologies and critically examines the power structures of mega-corporations that profoundly influence our worldview via the internet. He explored the limits of manipulating tech giants like Google, Facebook and Instagram and founded his own technology companies Dulltech™ and common.garden, as well as the online exhibition project distant.gallery.

Read more here.
Publication date: 29 Mar '23