Centre Pompidou acquires NFT artworks by Rafaël Rozendaal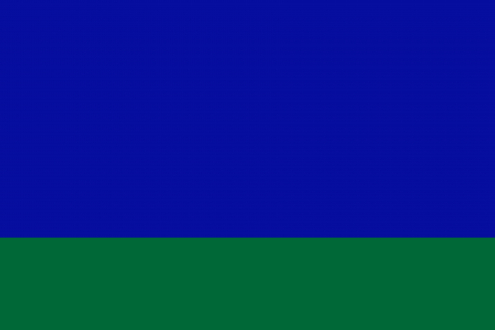 Centre Pompidou acquires NFT artworks by Rafaël Rozendaal
The Centre Pompidou in Paris has acquired a group of works that explore the relationship between the blockchain and artistic creation, including 3 NFT artworks from Rafaël Rozendaal's 81 Horizons series (Horizon 31, Horizon 59 and Horizon 73). This enrichment is in line with the strategy of the Musée national d'art moderne, since its origins, to support artists in the conquest of new means of creation.
18 projects of 13 French and international artists have been selected by the acquisition commission of the of the Musée national d'art moderne - Centre Pompidou, on January 18, 2023, and will enter the collection. These works come from diverse practices and cultures: crypto art, visual arts, net art and generative art. They reflect the astonishing richness of the forms of artistic creation linked to blockchain, and the variety of positions adopted by artists in the face of this phenomenon.
Read more about the acquisition here.
81 Horizons
81 Horizons is a collection of 81 on-chain landscapes by Rafaël Rozendaal. Each work consists of a unique combination of two colored rectangles. The abstraction of the images leaves the viewer with the suggestion, or even creation, of movement, as though the places represented are waiting on something to happen in them. The viewer is left captivated with anticipation, much like before the start of a videogame, or as the artist puts it – 'the suggestion of movement is actually more interesting than animating it, the works are like an empty room full of possibilities.'
81 Horizons is a project from Rafaël Rozendaal in collaboration with left.gallery and Upstream Gallery, smart contract by Alberto Granzotto.
Read more and here.
Images:
Horizon 31 (2021)
Horizon 59 (2021)
Horizon 73 (2021)
Publication date: 11 Feb '23