Noor Nuyten part of group show The Scent of the Internet at 38CC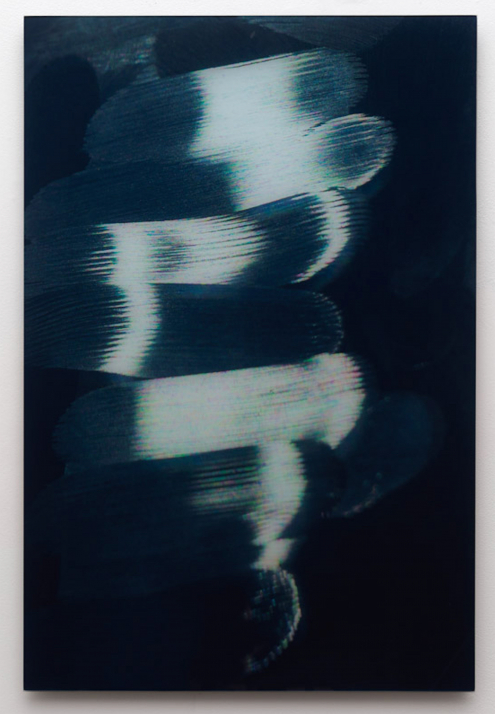 Noor Nuyten part of group show The Scent of the Internet at 38CC
Noor Nuyten is part of the group show "De geur van het internet" (The Scent of the Internet) at 38CC in Delft, that opens the 3rd of December 2022.
Through a selection of artworks by international artists, the exhibition "The Scent of the internet" offers insights into the different ways we physically experience the internet, what connections there are between online and offline worlds, and a (speculative) glimpse into the future.
Noor Nuyten's Swiped Horizon - dawn, (2019) will be on display.
Nowadays screens become (virtual) landscapes, carried in the hand. While 'Walking on the street, bowed neck, gazing the screen', fingerprints are making new landscapes. Nuyten photographed these picturesque traces together with brother and filmmaker Thomas Nuijten. Swiped Horizon makes the intangible tangible and let us re-think the role of communication in society.


More info here.
The Scent of the Internet | 38CC
3 Dec '22 - 19 Feb '23
Publication date: 26 Nov '22