Harm van den Dorpel speaker at online ACK talk about the future of NFT art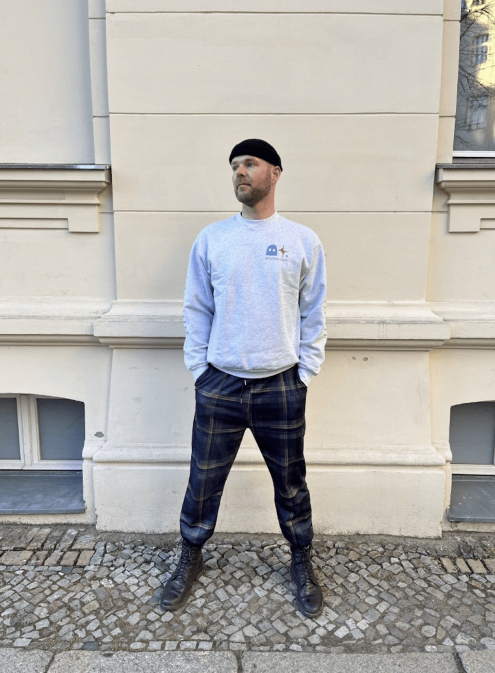 Harm van den Dorpel speaker at online ACK talk about the future of NFT art
On the 19th of November, at 09:00 CET, Harm van Den Dorpel joins Yoichi Ochiai (fellow media artist / Associate Professor at University of Tsukuba) for an online lecture at Art Collaboration Kyoto (ACK).
The lecture will explore the future of NFT art.

Harm van den Dorpel (b. 1981, Zaandam, the Netherlands, lives and works in Berlin) is dedicated to discovering emergent aesthetics, composing software and language, borrowing from disparate fields such as genetics and blockchain.

For more information on both speakers click here.
The Future of NFT Art | ACK Online Lecture | 19 Nov '22 | 09:00 CET
Click here for the livestream.
Publication date: 18 Nov '22