Frank Ammerlaan part of group show at Simões de Assis, São Paulo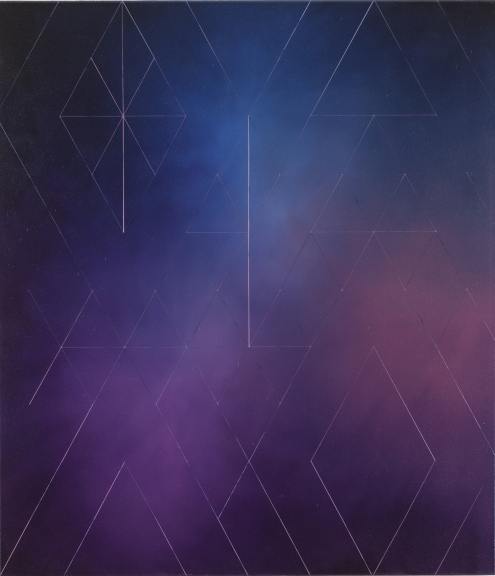 Frank Ammerlaan part of group show at Simões de Assis, São Paulo
Frank Ammerlaan is part of the group show Abstraction is an Invention (A A Abstração é uma Invençao) at Simões de Assis,
São Paulo, that opened yesterday.
Abstract art represented a major turning point in European and Brazilian cultural history, changing the paradigms of what was practiced in painting, sculpture, drawing and even photography. However, abstraction remains a concept difficult to define, constituting itself in the field of art in opposition to figuration - that is, it is not an affirmative idea, but is understood by the absence of something.
It would be possible, however, to consider that geometry is not abstract, it is the concretion of a form; on the other hand, we could also think that drawing or painting an object would be, in itself, the abstraction of the real in an image that inhabits an imaginary world, of representation. In the end, it matters little what we call it. The truth is that artistic works - figurative or not - exist in another dimension, in which the rules of language, the laws of physics, social norms and conventions do not need to be followed: after all, everything is possible on the surface of a canvas, in the scope of a sculpture, or in the light of a photograph.
The artists gathered in this inaugural show of Simões de Assis, in Balneário Camboriú, do not use figurative language in their work, but use figures. Sometimes geometry marks the composition in a grid or in lines of proportions and ordered rules.


For more information click here.
Abstraction is an Invention | Simões de Assis
17 Nov '22 - 28 Jan '23
Image: Untitled, Frank Ammerlaan (2016)
Publication date: 18 Nov '22