Harm van den Dorpel shortlisted for Lumen Prize first NFT Award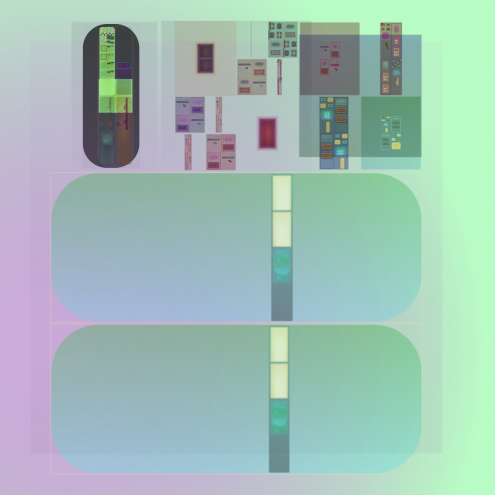 Harm van den Dorpel shortlisted for Lumen Prize first NFT Award
Yesterday, the Lumen Prize announced its shortlist for the inaugural NFT category as part of its annual awards including Harm van den Dorpel with his work Mutant Garden Seeder.
The Lumen Prize has been recognizing pathbreaking works at the intersection of art and technology since 2012. This year, it has added the NFT Award category in partnership with Right Click Save (RCS) and GAZELL.io.

The nominated artwork by Harm van den Dorpel is generated using an algorithm based on Cartesian Genetic Programming, trained by the artist by looping continuous feedback through its output. The inspiration was the genetic mutation as a metaphor for an "algorithmic" system that constantly learns and adapts to sustain life.
Read more about this award here.
Publication date: 12 Oct '22