Kick-off Studio Dull by Constant Dullaart at The Grey Space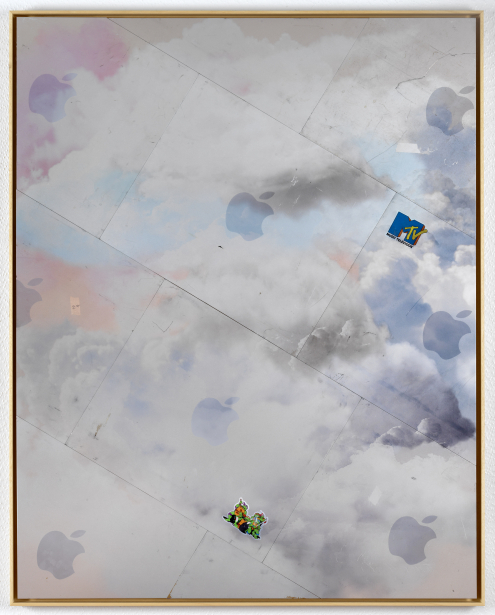 Kick-off Studio Dull by Constant Dullaart at The Grey Space
Tonight is the kick-off of Constant Dullaart's broadcasting station and research project Studio Dull at The Grey Space.
It is the first in a series of public events and live broadcasts that are part of Constant Dullaart's Open Space residency at The Grey Space.
During his open-to-the-public residency, Constant Dullaart will initiate new work and exchange knowledge around his artistic research into authorship hidden in protocols, systems and tools.
In a world increasingly dictated by data systems, Studio Dull questions to what extent a user can still act independently. Are we caged by technology or set free?
Studio Dull | The Grey Space | 9 Sept '22 - 27 Nov '22

Kick-off | 9 Sept '22 | 20.00 Doors open
This event is free to attend.

For more information on the program read here
Image:
Work: 2006 - Ninja Turtle, Constant Dullaart, 2019
Courtesy of Upstream Gallery
Publication date: 9 Sep '22