Harm van Den Dorpel included in group show at Takuro Someya Contemporary Art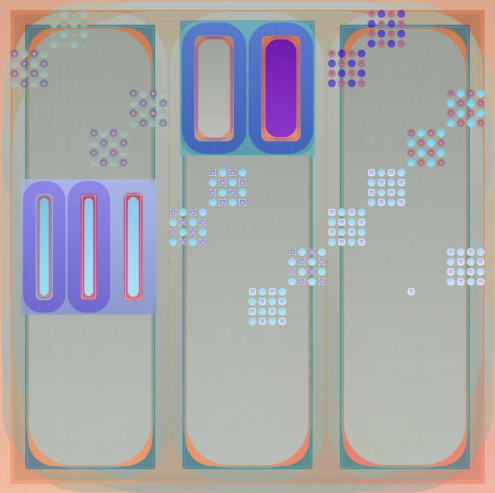 Harm van Den Dorpel included in group show at Takuro Someya Contemporary Art
Harm van Den Dorpel is included in the upcoming group exhibition at Takuro Someya Contemporary Art in Tokyo (JP) with works by Kenjiro Okazaki, Chinoko Sakamoto and Goro Murayama.
The exhibition is curated by Takuro Someya and created in collaboration with Upstream Gallery.
The exhibition will open the 16th of July 2022.
For more information read here
Publication date: 13 Jul '22