previous project
Broken Images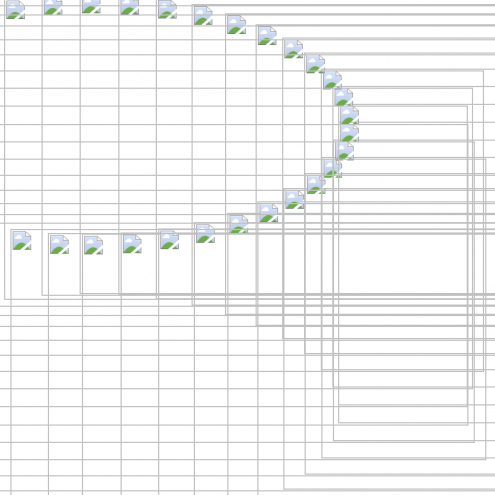 The most infamous broken link is the 404 error. The error stands for "file not found". An example is an image on a webpage that refers to an address that is non-existent. When this happens, the browser shows a beveled outline of the missing image with an icon of a broken image in the top left corner.
The vast majority of NFTs are minted links to images stored elsewhere on servers. In the NFT collection Broken Images, by Jan Robert Leegte, the absence of that image is shown by minting broken links. Using the broken image as the visual element, the work is produced as small web pages that contain compositions of broken images and are hosted on-chain on the Ethereum blockchain. The webpages are responsive and will shape-shift both according to the operating system and browser that you choose and transform in the future to reflect the underlying technology.
Watch the Broken Images collection here.
Sold out