Harm van den Dorpel Mutant Garden Seeder NFT launches on Folia.app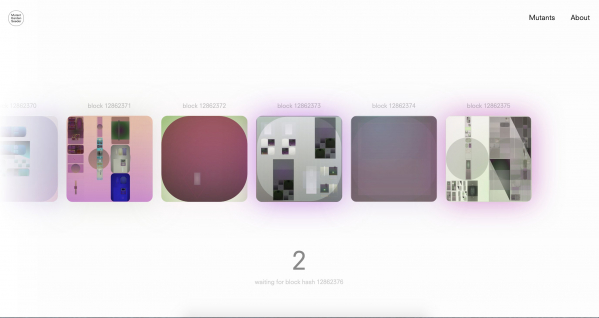 Harm van den Dorpel Mutant Garden Seeder NFT launches on Folia.app
As part of his solo exhibition at Upstream Gallery Amsterdam we sold a limited amount of Harm van den Dorpel's Mutant Garden Seeder NFT last month.
This Friday, the rest of the series of 512 unique tokens will be released through Berlin-based platform Folia.
Read more about the work here.
Publication date: 21 Jul '21