AAW Special: Crypto Lounge & Cocktail bar with Harm van den Dorpel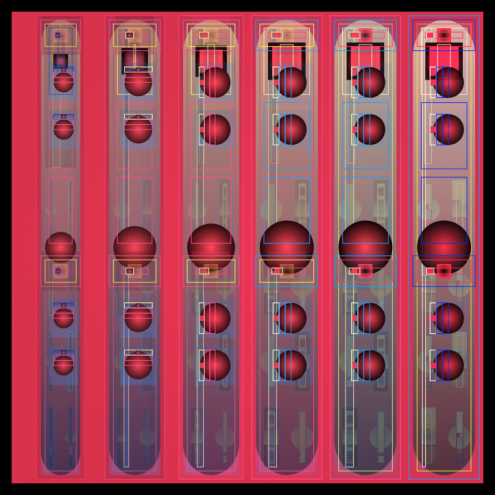 AAW Special: Crypto Lounge & Cocktail bar with Harm van den Dorpel
Amsterdam Art Week 2021 Special
CRYPTO LOUNGE & COCKTAIL BAR WITH HARM VAN DEN DORPEL
Saturday 19 and Sunday 20 June 2021, 15.00 – 18.00
Please RSVP - info@upstreamgallery.nl
During Amsterdam Art Week 2021, Upstream Gallery will proudly present a special series of "non-fungible tokens" (NFTs) by pioneer Harm van den Dorpel.
During the weekend of June 19 and 20, Harm will host a Crypto Lounge in Upstream's private viewing space. Come to the gallery with your laptop and Harm will answer your questions about collecting NFTs, to help set up a crypto wallet and to assist in buying your first NFT, all while enjoying a freshly shaken cocktail.
In 2015, Harm van den Dorpel was the first artist in the world to sell NFTs to a museum, paid for with a cryptocurrency. After this, he co-founded left.gallery: a curated marketplace for blockchain ascribed artworks, where he sells "downloadable objects".
Harm van den Dorpel currently has his second solo show at Upstream Gallery.
Image 1: Mutant Garden Seeder NFT
Image 2: Harm van den Dorpel, Photo William Kherbek
Publication date: 10 Jun '21