Jan Robert Leegte in CODA Paper Art 2021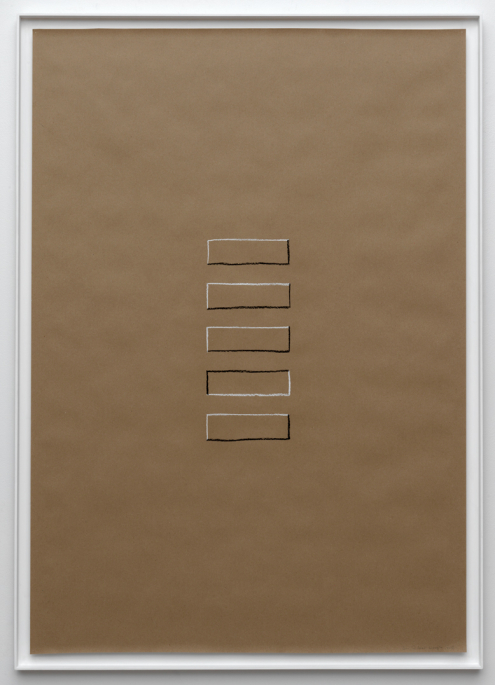 Jan Robert Leegte in CODA Paper Art 2021
Every other year CODA Paper Art presents paper art ranging from small works of art, objects and jewellery to life-size installations. While some artists highlight a social or topical theme, others tell a (material) technical story with their work, or highlight the craftsmanship of paper art. The exhibition shows how many different perspectives and dimensions there are in paper art, how boundaries are shifted and how new techniques and digitalisation are used by the makers to realise their work. There is also a renewed appreciation for nature as a source of inspiration and a number of artists react with their work to current events and the large amount of images that we see every day.
The works of art in this exhibition were made by 48 artists from the Netherlands and abroad. CODA Paper Art not only offers space to established artists, but also provides a podium for the work of up-and-coming makers and designers. As in previous editions, a number of artists have created new work especially for this exhibition.
To be seen between 06.06.2021 - 09.01.2022.
Programme
During Paper Art, CODA offers an extensive programme of activities in CODA, outdoors and online. Tour de Papier will take you by bike to special places that tell the story of the paper history of the Veluwe. In the exhibition you will discover eight works of art through the eyes of visitors. In CODA Atelier a new work of art will be created together during the exhibition: an ever-growing work of art by, for and with CODA Paper Art visitors. During workshops and master classes, visitors discover new techniques and equipment in CODA ExperienceLab; from bio- and fashion design to laser cutting and 3D printing.
Participating artists: Frits Achten • Hanneke Adelaar • Josefien Alkema • Ioannis Anastasiou • Kelli Anderson • Jak Beemsterboer • Oksana Bergen • Mariëlle van den Bergh • Ernie Bossmann • Anita Brendgens • Charles Clary • Marion Eichmann • Maryan Geluk • Liezette Gerrits • Manuela Granziol • Loes Groothuis • Sam Heydt • Lydia Hirte • Beer Holthuis • Junior Fritz Jacquet • Annelinde de Jong • Venera Kazarova • Studio Kibardin • Lennart Lahuis • Jan Robert Leegte • Erik van Maarschalkerwaard • Ankon Mitra • Bert Mulder • Zaida Oenema • Paper on the Rocks • Noon Passama en Barbara Langendijk • Karen Perry Rioja • Florence Pinson-Yinden • Tatiana Rozenblat • Machteld Rullens • Araks Sahakyan en Ramón Rico Carpena • Matthew Shlian • Kiff Slemmons • Kris Soete • Sander Stada • Wouter Venema • Colette Vermeulen • Barbara Wildenboer • Johan De Wit • Vera van Wolferen • Shira Yinon • Charles Young • Zimoun
More information can be found here.
Image: Jan Robert Leegte, Drawing #9, 2018
Publication date: 2 Jun '21