Alicia Framis launches Hopegiver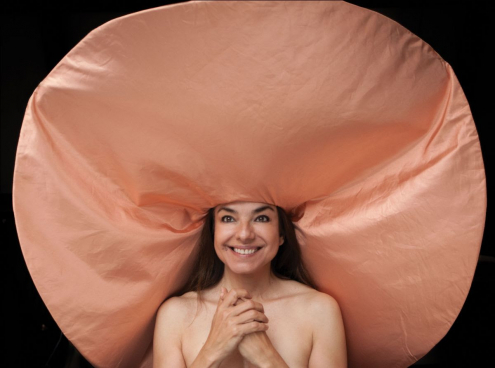 Alicia Framis launches Hopegiver
Do you want to connect with another situation? Are you looking for connections which make you feel better? In these moments of uncertainty, we all need a boost of hope. For one year, Hopegiver will share hope with those who seek it. You just have to enter your postal address and I will send hope to you, wherever you are.
I am a HOPEGIVER. For one year I am sending hope to people who need it. The work will travel through several European countries, starting in Switzerland on June 5, and continuing to the Netherlands, Spain, Germany and France.
Because of the COVID-19 situation, I cannot have real contact with people, but this performance gives me an invisible link with the audience, the visitors, the art lovers, and enables me to continue being a performer. I try to discover new ways of artworks existing beyond individuality, to be spread around the world.
During this time we realized that the most important things are the invisible things – viruses, pesticides, theology, bitcoins, solitude and care... the things that we do not see, are the things that move the world right now.
Hopegiver is part of the exhibition "Love in the Times of..."
at Hotel Europe Zürich, June 4—20, 2021
Curated by Gianni Jetzer
www.lovetimes.art
A Project by Alicia Framis
Garment created from copper mesh Faraday fabric
With thanks to: Juana de Aizpuru Gallery, Upstream Gallery Amsterdam, Horrach Moya Gallery, Sanne Gils, Maria Vera, Simo Tse, Gianni Jetzer, Eva Kramer, Peter Visser, Mario Canal, Marta Moriarty, Lilet Breddels, Brina Orozim
Publication date: 19 May '21