Tabor Robak in groupshow at Fotomuseum Winterthur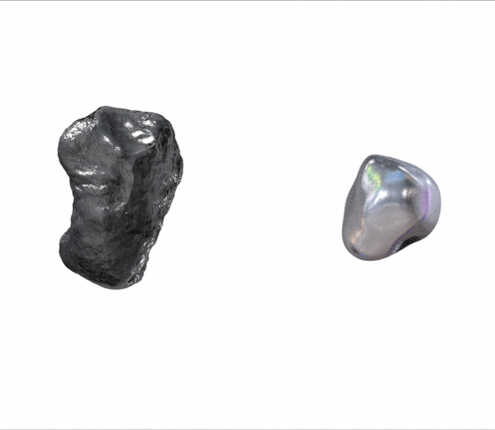 Tabor Robak in groupshow at Fotomuseum Winterthur
How to Win at Photography – Image-Making as Play explores the relationship between photography and play. It investigates the notion of image play, creating unexpected connections between the history of photography, the gamification of the visible as well as practices of image making with and within computer games.
The group exhibition How to Win at Photography includes more than forty positions from contemporary and 20th century photography. Through an assemblage of multimedia artworks and vernacular images, the exhibition questions the very meaning and function of photography today.
Are we playing with the camera or is the camera ultimately playing us? Are we really in charge or are we mere pawns in larger technical, social, cultural and economic networks? What can a playful photographer achieve on a political and socio-cultural level? Who and what is performing the act of seeing and capturing – humans, machines or a combination of both? Who is playing along? And finally, can this game be won? These are just some of the questions posed by How to Win at Photography.
The exhibition invites visitors to focus on the playful aspects of photography. The exhibition looks at artists and photographers who play with – and sometimes against – the camera, document the environments of videogames and question the notion of identity, gender and class.
With works by: Cory Arcangel, Claude Cahun, Harun Farocki, Aneta Grzeszykowska, John Hilliard, Yuyi John, Rindon Johnson, Cindy Sherman, Ai Weiwei and many others.
In collaboration with the Lucerne University of Applied Sciences and Arts and the Centre for the Study of the Networked Image at London South Bank University.
More information here.
Publication date: 12 May '21