Marc Bijl and Jeroen Jongeleen in group show at Gorkums Museum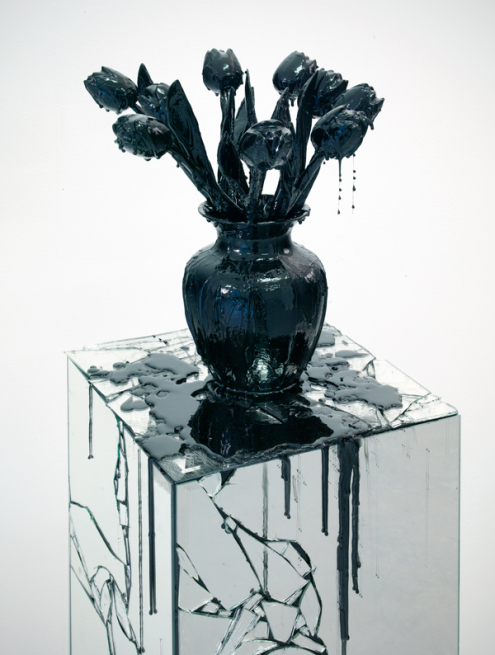 Marc Bijl and Jeroen Jongeleen in group show at Gorkums Museum
Recht op verzet is to be seen from the moment museums are open again in the Netherlands till October 3rd 2021.
In this surprising exhibition, historical prints and sayings by Hugo de Groot enter into a dialogue with the work of contemporary artists.
The show is organized in the context of the Hugo de Groot year 2021.
Exhibited Artists:
Marc Bijl
Caroline Buis
Lon Buttstedt
Jeroen Jongeleen
Robin Kolleman
Farhad Foroutanian
Anne Roorda
Lydia Schouten
Niek Verschoor
Jan Eric Visser
More information here.
Publication date: 5 May '21