Tabor Robak at Hyundai Motorstudio in Beijing (with Rhizome)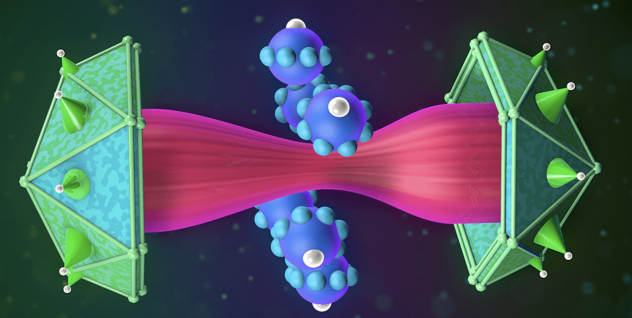 Tabor Robak at Hyundai Motorstudio in Beijing (with Rhizome)
Organized by Rhizome, this group exhibition is a kind of hybrid-reality vivarium, presenting artist-made synthetic life forms and exploring the possibilities and poetics of simulation as artistic practice. On January 28, the artist list and works will premiere online and off, alongside a full program of events throughout the winter.
This collaboration is an extension of Hyundai's art and culture initiatives, built upon long-standing partnerships with global art institutions, such as Tate Modern in the UK and the Los Angeles County Museum of Art in the U.S. The partnership with Rhizome of the New Museum allows Hyundai to tap into the cultural institution's unique focus in championing digital art and online exhibitions.
Click here to read more about Tabor's work.
Publication date: 28 Jan '21