Ronald Ophuis in group exhibition Kunst uit Noodzaak in Museum Jan Cunen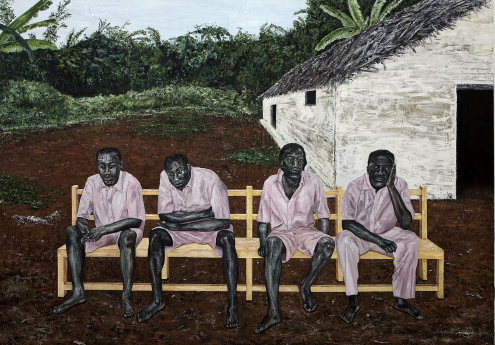 Ronald Ophuis in group exhibition Kunst uit Noodzaak in Museum Jan Cunen
What makes art a necessity? According to Mieke Bal, the curator of the show, it is "useful, even necessary, to look at the world from the perspective of art." Art awakens your imagination and makes new possibilities conceivable.
Kunst uit Noodzaak provides an overview of the most important video installations, combined with work from Museum Jan Cunen's collection by Ronald Ophuis, Martine Stig and Armando, among others. The exhibition also launches its latest film, It's about time, which is shown not as an end but a starting point, completely in line with preposterous history.
More information here.
Publication date: 2 Oct '20