Joan Heemskerk in Rhizome's 7x7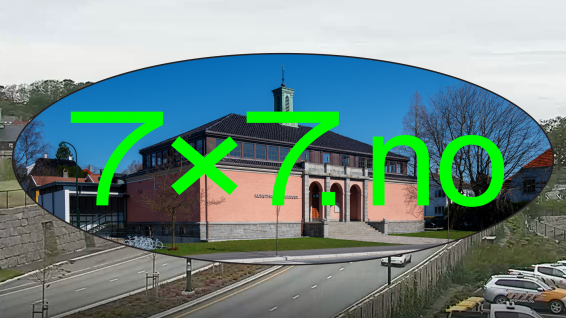 Joan Heemskerk in Rhizome's 7x7
Together with Kunsthall Stavanger in Norway, Rhizome announce 7×7 Stavanger, a newly-imagined, socially-distanced edition of our longstanding platform pairing visionaries from the fields of art and technology and charge them to create new projects through one-on-one collaborations over a short period of time.
Artist Joan Heemskerk (JODI) will be collaborating with Quantum Tinkerer Group (André Melo), Delft University on October 7 2020.
For more information and sign up to the event - here.
Publication date: 1 Oct '20