Solo exhibition by Constant Dullaart at the Fries Museum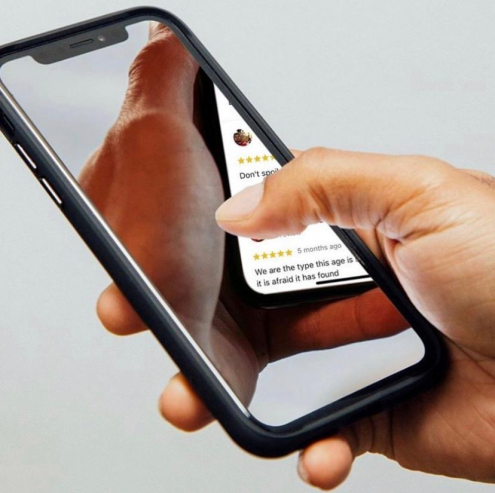 Solo exhibition by Constant Dullaart at the Fries Museum
Constant Dullaart: This Unjust Mirror.
The Fries Museum will present the exhibition Constant Dullaart: This Unjust Mirror from 10 October 2020 to 14 February 2021. The work of this conceptual artist revolves around the Internet. Dullaart has long been researching fake accounts on social media, advertising and propaganda: themes that are more topical now than ever before. His work reflects on the broader social and cultural effects of our manipulation by new media.
'Anyone can open an online account on Facebook, Instagram, Google, Snapchat, Twitter or Telegram in no time at all, says Hanne Hagenaars, curator of the exhibition. 'Likes are the measurements of your success on these platforms. Every 'Instagrammer' is enthused by a lot of likes, but the strange thing is that you can also buy them. There is a large market for this. People work day in and day out in countries like India and Bangladesh, creating fake accounts that are used to place those likes for the clients.'
On the occasion of this new exhibition, the artist, in collaboration with the museum, is presenting his own Common Garden platform via friesmuseum.common.garden.

This digital environment makes it possible to discover the exhibition from home. Take a virtual walk through the exhibition, talk about the works with fellow visitors via the microphone and discover the dizzying world of online propaganda, fake news and fake followers; a world that is more topical than ever now that the unprecedentedly popular platform Instagram exists 10 years this year.
More information here.
Publication date: 12 Oct '20