Tabor Robak in 'Better Off Online' for König Galerie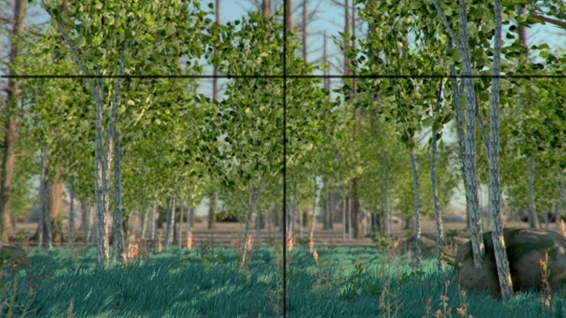 Tabor Robak in 'Better Off Online' for König Galerie
Tabor Robak is part of an online show for König Galerie, curated by Anika Meijer. Participating artists: Aram Bartholl, Alice Bucknell, Arvida Byström, Koo Jeong A, Stine Deja, Jonas Lund, Rachel Maclean, Tabor Robak, Manuel Rossner, Nicole Ruggiero, Sebastian Schmieg, Thomas Webb, Kesh, Keiken
"It is increasingly necessary to be able to think new technologies in different ways, and to be critical of them, in order to meaningfully participate in that shaping and directing," writes James Bridle in his book New Dark Age. Technology and the End of Future.
During the lockdown, digital devices and new technologies were nearly all that was left for the art world to connect, share and experience. The digital boom was hit by a wave of criticism of technology. Artists have always worked with new technologies, and at the same time critically question them. Experiencing a global lockdown is an excuse for utopian escapism into a game environment as the only place left to experience and interact with art.
The British artist Thomas Webb built a virtual world for new media artists to share their thoughts on what technology is and could be.
More info here.
Publication date: 5 Sep '20