Marinus Boezem at the Oude Kerk in Amsterdam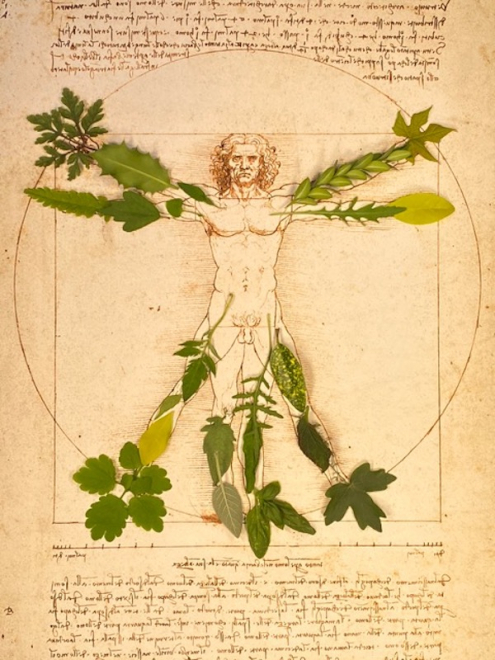 Marinus Boezem at the Oude Kerk in Amsterdam
The "In The World After" exhibition invites artists to respond to questions about the Anthropocene after the Coronavirus pandemic. For this exhibition, Marinus Boezem responded to the question: Is it possible to live on Earth without controlling nature?
The resulting film shows the Vitruvian Man: Leonardo da Vinci's world-famous drawing, based on the principles of the Roman architect Vitruvius. This drawing came to symbolize Humanism, in which man is central. Boezem: "The image expresses the promise of malleability, the creation of a new world. I see the Vitruvian Man as a logo of the Renaissance, this moment when people started to view the world in a new way. As an artist of our own time, I opposed the image by letting nature overgrow it. Man is not only ratio or machine, but always functions in conjunction with nature. That is what the world will look like after corona: we will no longer experience and use nature in the same way."
To be seen from September 19th 2020.
More information here.
Publication date: 5 Sep '20