David Haines, Frank Ammerlaan, Dennis Rudolph, Marinus Boezem and the Quistrebert Brothers in Sgabello Collection: In Search of the Miraculous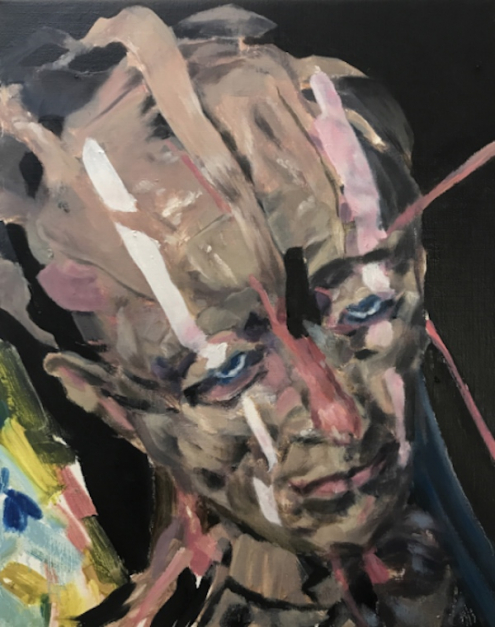 David Haines, Frank Ammerlaan, Dennis Rudolph, Marinus Boezem and the Quistrebert Brothers in Sgabello Collection: In Search of the Miraculous
'SGABELLO COLLECTION: In Search of the Miraculous' marks the second exhibition of On The Inside. The exhibition shows a selection of approximately 125 works from the private art collection of Casper van der Kruk. This relatively young collection has been established in the past two decades and covers works from all disciplines in the contemporary arts.
In addition to a personal exploration through the arts of a passionate collector, the exhibition shows a cross-section of contemporary art from this period; an anthology of what has been on view in galleries and institutes in recent years. A number of artists who were experimental at the time are now established names. Others are now at the beginning of their art practice.
Liebeth Willems is the head curator of the show. To be seen from September 6th - November 29th 2020. More information here.
Publication date: 3 Sep '20