Jen Liu in group exhibition 'Dear Future' at Sherwin Rio University of Northern Colorado - Commons Gallery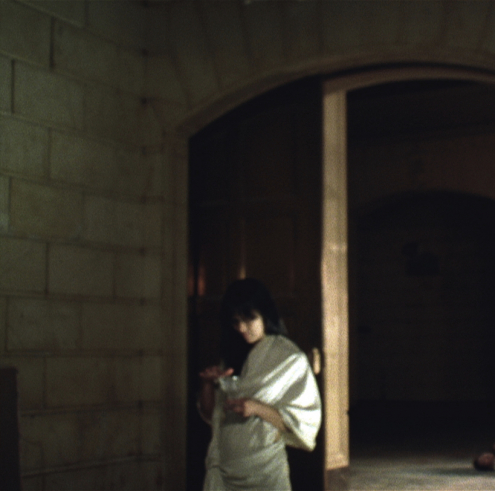 Jen Liu in group exhibition 'Dear Future' at Sherwin Rio University of Northern Colorado - Commons Gallery
DEAR FUTURE...
Jessica Houston, Ariel René Jackson, Jen Liu and Sherwin Rio
University of Northern Colorado - Commons Gallery
August 27 - December 7, 2020
Dear Future... is a group exhibition that examines the complexity, uncertainty and possibility surrounding the future. Exhibiting artists Jessica Houston, Ariel René Jackson, Jen Liu and Sherwin Rio use their visual languages to pen metaphorical letters to the future. As recipient, the viewer "reads" and internally responds to the vulnerable correspondence between themselves and the artist.
Through video, performance, sculpture, photography and oral history each visual metaphor serves as a type of contemporary relic or narrative that amplifies concepts of identity, place, structure, belonging and in/visibility as they relate to our future. The works on view present perspectives that reflect hopeful or utopian subtext, while others portray a more austere or critical glimpse into a proposed morrow.
Image: Jen Liu, New Dawn Fades (2008).
Publication date: 26 Aug '20