Marinus Boezem in Boijmans Ahoy drive-thru museum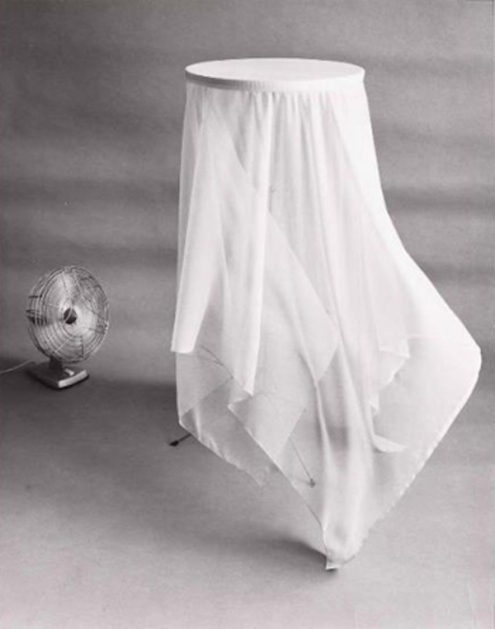 Marinus Boezem in Boijmans Ahoy drive-thru museum
Work by Marinus Boezem is featured in a very special exhibition.
Museum Boijmans Van Beuningen and Rotterdam Ahoy have entered into a unique partnership: a drive-thru exhibition. From 1 to 23 August, you can drive your own or a borrowed electric car through Rotterdam Ahoy's 10,000 m2 Hall 1 and see more than fifty high-profile artworks from the collection of Museum Boijmans Van Beuningen. Tickets are now on sale.

COVID-19. Ahoy's halls are empty. The museum is closed. No holidays abroad this summer and Rotterdammers are staying at home. Two of Rotterdam's cultural icons have come together to create an unforgettable experience, tailored to our current circumstances and open to all: a surprising exhibition of more than fifty artworks from Museum Boijmans Van Beuningen's internationally renowned collection plus installations by several invited artists.
Nature vs. culture
The Boijmans Ahoy Drive-Thru Museum has been created in response to the 1.5-metre social-distancing rule and highlights the current tension between man and nature. The world we have created it is under pressure, and nature is demanding more space. Despite its microscopic size, the virus has unleashed great chaos, bringing everything to a standstill and revealing our vulnerability and the limits of existence. We have fallen back upon our most basic needs and retreated into the groups in which we feel safest. Art can offer us comfort and help us to put things into perspective, and it can also show us the unpredictable and fickle nature of human existence. This exhibition explores the boundary between humanity and the forces of nature. You drive through the space, experiencing everything from the safe cocoon of your own car. Once inside the show there is only one direction and it is straight ahead.
Image: Marinus Boezem, Wind Table (1968).
Publication date: 30 Jul '20