Jan Robert Leegte in The Art Biennale ART SAFIENTAL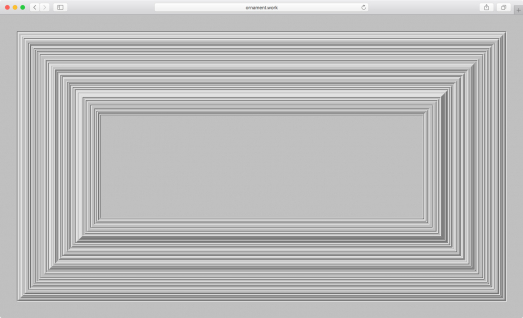 Jan Robert Leegte in The Art Biennale ART SAFIENTAL
The Art Biennale ART SAFIENTAL (July 18 – Novemer 1, 2020) will take place in the Safien Valley (Grisons/Switzerland).
For the third time since its inception in 2016, international artists will create temporary works in dialogue with landscape and nature. These artworks will be freely accessible (and presented free of charge) throughout the Safien Valley. The on-site artistic works result from a dialogue with nature and environment. Created in the spirit of a transdisciplinary practice, they are concerned with questioning, exploring and revising the historical term Land Art. They might also be seen as potential proposals for Land Art of the future which integrates landscape, nature, environment, history and society. In other words, the created works reimagine Land Art as a practice that consolidates the environmental, historical and societal aspects. The 2020 thematic focus is: ANALOG – DIGITAL.
The exhibition is accompanied by an art hiking map, which provides visitors with the artworks's exact location and interesting facts about Land and Environmental Art, the exhibition Art Safiental, its individual works, and the Safien Valley. The exhibition is accompanied by a rich program of guided tours, talks, performances and other related events.
Image: Jan Robert Leegte, Ornament.work (2018).
Publication date: 16 Jul '20