Jan Robert Leegte video screening at Quartier am Hafen, Cologne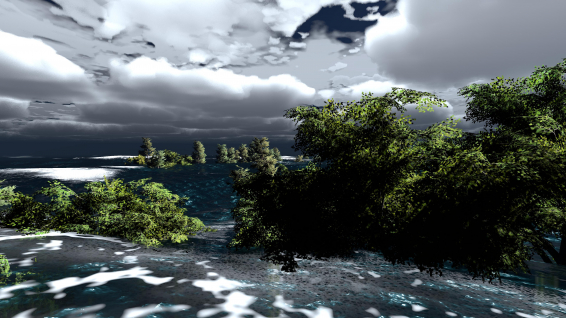 Jan Robert Leegte video screening at Quartier am Hafen, Cologne
On July 5th, video work by Jan Robert Leegte will be screened at Quartier am Hafen, Cologne.
The exhibition brings together different international artists who deal with the subject of nature and landscape. In animated videos, the artists refer to human dealings with nature. In the Q18 room there will be an installation of analogue and digital elements that mutually fertilize each other.
More info here.
Image: Jan Robert Leegte, Performing a Landscape, 2020.
Publication date: 4 Jul '20