Streaming Marinus Boezem's A Volo d'Ucello at Galleria Fumagalli online program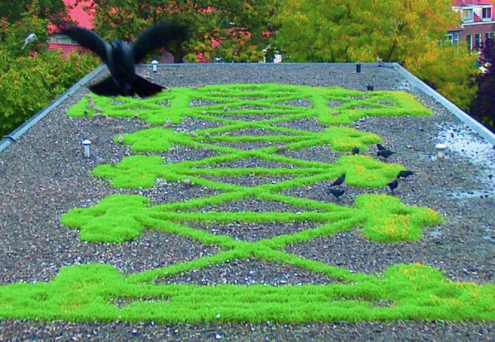 Streaming Marinus Boezem's A Volo d'Ucello at Galleria Fumagalli online program
This week Galleria Fumagalli shares the streaming of the video "A Volo d'Uccello" by Marinus Boezem, made in 2010 and part of the homonymous project first presented at De Vleeshal in Middelburg in 2010, curated by Lorenzo Benedetti.
Marinus Boezem reproduced on the roof of his studio the Gothic ground plan of the Basilica of San Francesco d'Assisi with birdseed. Then, using a fixed camera he filmed its evolution caused by the environmental changes and the birds' presence, until the plan disappeared.
The video is part of the permanent collection at the Kröller Müller Museum in Otterlo and was re-presented at Galleria Fumagalli in 2019 on the occasion of Marinus Boezem's solo show "Bird's-eye View".

🖼 Marinus Boezem, "A Volo d'Uccello", 2010 (stills).

🔒 Are you interested in watching the video? Write galleria fumagalli.
Publication date: 30 Apr '20