Upstream's Daily Net Art Update (#2)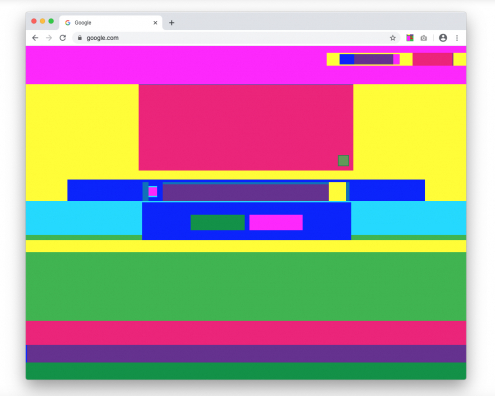 Upstream's Daily Net Art Update (#2)
Upstream's Daily Net Art Update (#2), for the heroes stuck at home to flatten the curve.
—
When you have to stay at home there's always Net Art. Art made for the internet, meant to be experienced at home, behind your own computer.
—
Today: Rafael Rozendaal, Abstract Browsing, 2014 (Collection of Stedelijk Museum Amsterdam). Find it at www.abstractbrowsing.net. Download the plug-in for free and play around with it!
—
In 2014, Rozendaal developed the plug-in Abstract Browsing. Its code alters information from websites: images, advertisements and text fields are transformed into brightly colored geometric elements. This way, the narrative of the Internet makes room for an abstract composition that reveals the underlying structure of websites.
Publication date: 19 Mar '20