Noor Nuyten nominated for the NN Art Award 2020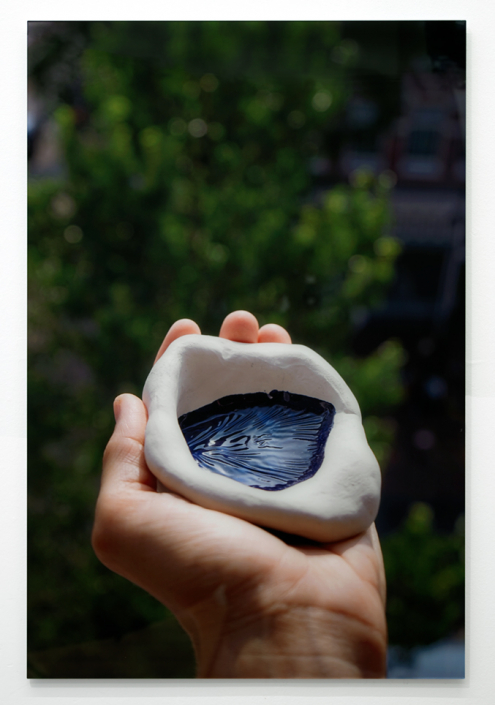 Noor Nuyten nominated for the NN Art Award 2020
Upstream Gallery is pleased to announce that Noor Nuyten is nominated for the NN Group Art Award 2020, an incentive prize for special talent. During Art Rotterdam 2020 the work of the four nominees will be presented in the NN booth, next to Upstream's booth 26.The winner of the prize will be announced during the opening of Art Rotterdam on February 5th, at 19.00.
Noor Nuyten lives and works in Amsterdam. She studied at the HISK in Gent (BE) and at the Academie Minerva (Groningen). Her conceptual works often provide new ways to engage in a critical but humorous relationship with rationally structured systems such as time, language and units of measurement. During Art Rotterdam 2020 she will be showing new work in both booths. In this series of works Nuyten is combining crafts with tech-iconic material, unpacking the materiality of the digital world.
NN art award
The NN Art Award is an incentive prize for talented artists who have completed their education in the Netherlands and demonstrate authentic and innovative craftsmanship. Participating galleries at the fair nominate one of their artists. The jury then determines the 4 nominees. In the run-up to the presentation, they explain their work via Instagram videos and the weekly GalleryViewer podcast. The final winner of the incentive prize will receive € 10,000. NN Group also purchases work from one of the NN company collection nominees.
Jury NN Art Award 2020
This year's jury consists of Sofia Hernández Chong Cuy (director Witte de With), Sietske van Zanten (director LAM Lisse), Katja Mater (visual artist), Jan Pieter Ekker (art director Het Parool) and Els Drummen (curator NN Group Art) Collection).
image
Noor Nuyten, Measured Through a Screen the Sea is 4 Cm, 2019, Photoprint on acrylglass and aludibond, handmade ceramics. Photo: Gert Jan van Rooij.
Publication date: 18 Dec '19