Rafaël Rozendaal wins Savvy Award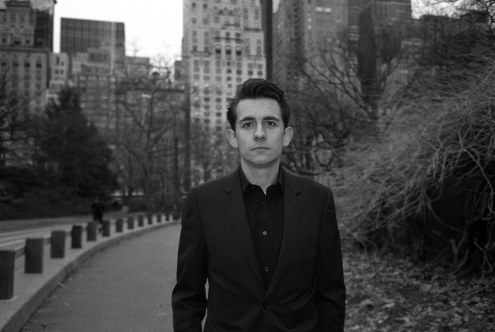 Rafaël Rozendaal wins Savvy Award
Rafaël Rozendaal is one of the winners of the Savvy Award 2019. It is "Possibly the world's only award for innovation & creativity across all disciplines and categories."
"Rafael Rozendaal is a Dutch-Brazilian visual artist who works in New York. He is well known for his artistic moving images and websites and he was one of the first artists who sold websites as art objects. Rozendaal also came up with the idea for the global BYOB (Bring Your Own Beamer) platform, he developed the "Finger Battle" app game and he organized a large projection project on Times Square ("Midnight Moment"). Rafael Rozendaal is an idea, technology, startup, company, product, app and art piece in one person."
- Erik Kessels, KesselsKramer
Read more here.
Publication date: 13 Dec '19