Marc Bijl in group exhibition at Projektraum Kreuzberg/Bethanien, Berlin (Opening 13 December)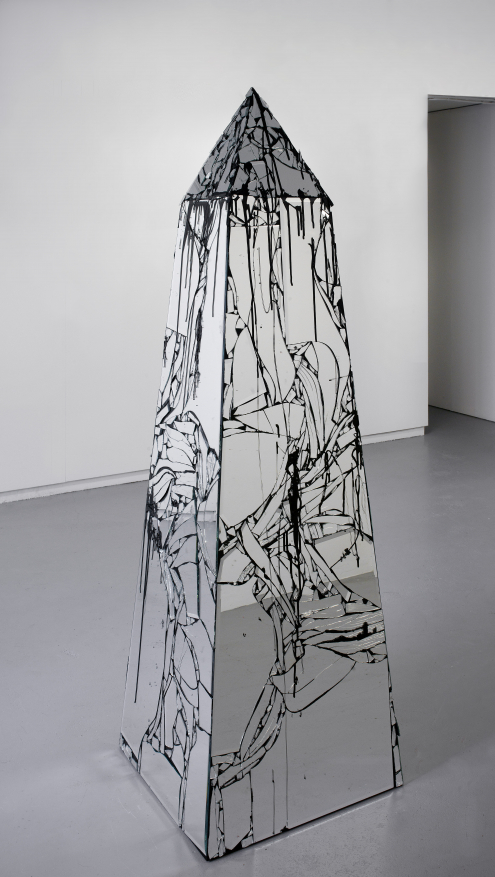 Marc Bijl in group exhibition at Projektraum Kreuzberg/Bethanien, Berlin (Opening 13 December)
Marc Bijl's work is in the group exhibition How to fix a broken line at Projektraum Kreuzberg/Bethanien in Berlin.
How to Fix a Broken Line
Artists: Marc Bijl, Bram Braam, Jason Gringler, Sabine Gross, David Hanes, Gijs van Lith, Sandra Meisel, Gerben Mulder, Natalia Stachon.
Opening 13.12, 19.00 – 23.00
Exhibition: 14.12 – 15.12.2019 13.00 – 17.00.
In the exhibition 'How to Fix a Broken Line,' the group of 9 artists investigates the destruction and rebuilding of material, context, and information. Daily contexts are addressed through the constant process of gain and loss. The artists in the exhibition share a common interest in redefining material and social environments that determine our environment and identity.
Variations of decay and loss form the different art installations in the exhibition, that not only refer to the transformation by means of material but also to the developments in the field of urban developments, architecture, and emotional behavior. They raise awareness of a multilayer instrumentalization and functionalization of decay, but at the same time, focus on the empowering potential of transformation. It is this materiality that creates a fabricated character of the viability of fabricated spaces, social relations, structures, and information.
More info here.
Image:
Marc Bijl
Broken 2012-15 October, 2012
epoxy, mirror and wood
220 x 75 x 75 cm
Publication date: 5 Dec '19