Raymond Barion in exhibition at Plan B, Berlin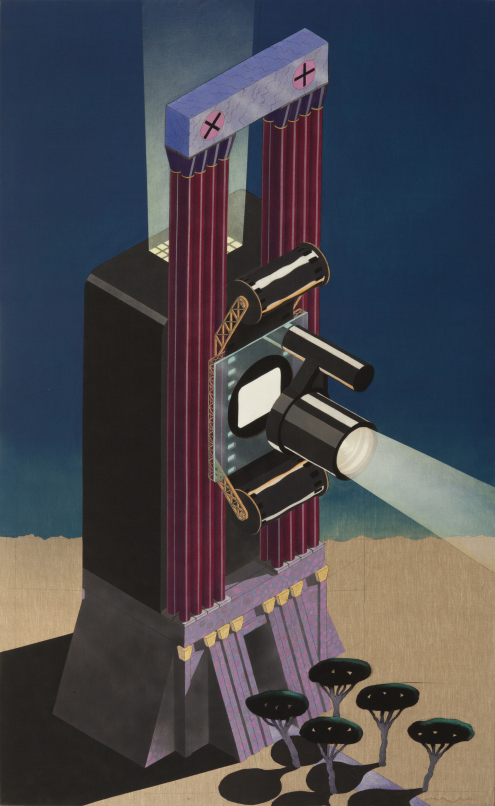 Raymond Barion in exhibition at Plan B, Berlin
Raymond Barion's work Projector is included in the exhibition Wherethings at Plan B in Berlin. The work is on view from 22 November 2019 until 20 February 2020.
wherethings
Galeria Plan B is pleased to announce the group exhibition Werethings curated by Mihnea Mircan with works of Raymond Barion, Becky Beasley, Camille Blatrix, Patricia L. Boyd, Sarah Browne, Erik Bünger, Lauren Burrow, Alex Impey, Ana Maria Gomez Lopez, Victor Man, Nicholas Mangan, Jacqueline Mesmaeker, Simon Dybbroe Møller, Ana Prvacki, Mladen Stilinović, James Williamson and Ran Zhang to open on Friday, the 22nd of November 2019.
About Barion's work: "Raymond Barion's Projector visualizes the gargantuan apparatus that could re-scale and beam such non-images into a social auditorium, as political control through projection rather than surveillance, as a panopticon that emits, rather than collect, information, and bombards with images rather than retrieve them: as power enacted as intensification and overstimulation."
image:
Raymond Barion, Projector, 1983, 260 x 160 cm.
Publication date: 28 Nov '19