Tabor Robak in Akron Art Museum, Ohio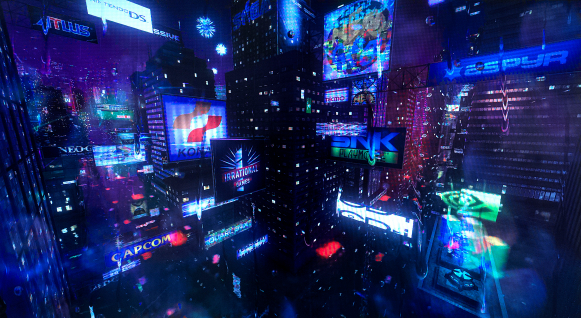 Tabor Robak in Akron Art Museum, Ohio
Tabor Robak is participating in the group exhibition Open World: Video Games & Contemporary Art in Akron Art Museum, Ohio.
The artworks in Open World reference a broad cross-section of games, ranging from early text adventure and arcade games to modern massively multi-player online roleplaying games and first-person shooters. Participating artists are influenced by some of the most beloved video game franchises including Super Mario Bros., The Legend of Zelda, The Sims and Final Fantasy.
Read more about the exhibition here.
Open from October 19, 2019 till February 2, 2020
Publication date: 4 Oct '19