Rafaël Rozendaal's work on the facade of Centraal Museum, Utrecht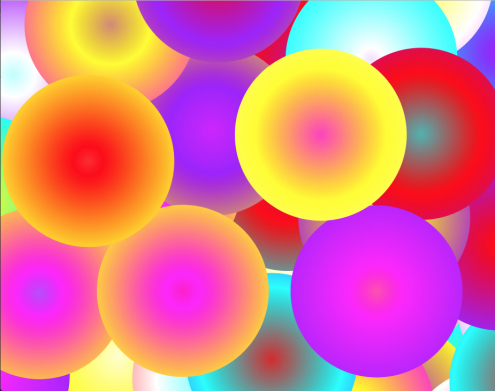 Rafaël Rozendaal's work on the facade of Centraal Museum, Utrecht
On the occasion of the Nederlands Film Festival, Rafaël Rozendaal was invited to make new work for the screens at the facade of Centraal Museum Utrecht at the Nicolaaskerkhof. Double Pressure can be seen from September 27 to October 5.
centraal laat
Centraal Laat is the new evening concept of the Centraal Museum. Every first Thursday of the month you can lose yourself into the late hours in performances, music, lectures and other cultural happenings in and around the building. Expect collaborations with both Utrecht's local standard-bearers and its most refreshing cultural newcomers.
This edition is hosted by IMPAKT, Rafaël Rozendaal, Fuck Up Night and HKU Café.
On October 3rd at 5pm, Rozendaal will give a talk at Centraal Laat.
More info here.
Image: Rafaël Rozendaal, Not Never No.com, 2018, website.
Publication date: 20 Sep '19