Interview with Harm van den Dorpel in Berlin Art Link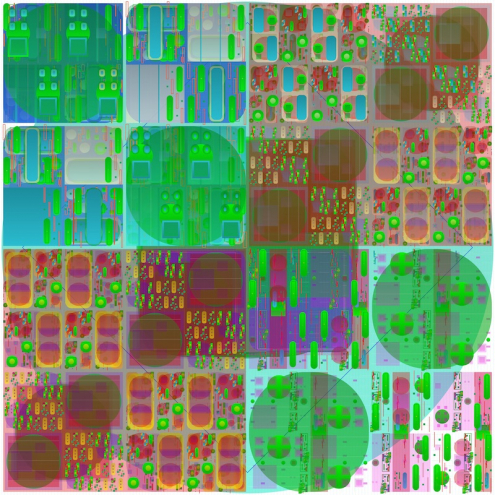 Interview with Harm van den Dorpel in Berlin Art Link
Harm van den Dorpel is interviewed by Will Kherbek for Berlin Art Link.
Harm van den Dorpel's recent works 'Deli Near Info'—which organises popular images algorithmically—and 'Death Imitates Language'—which creates "generations" of artworks descended from "parent" images via algorithmic recombination— is discussed. Both of the artworks use the algorithm as a starting point for a larger discussion about the way machines learn and how we learn about ourselves via machines.
Read the interview here.
Image: Decompress / Embrace Redundancy (2019), Harm van den Dorpel
Publication date: 13 Jun '19