Florian & Michael Quistrebert solo exhibition at CCC OD, Tours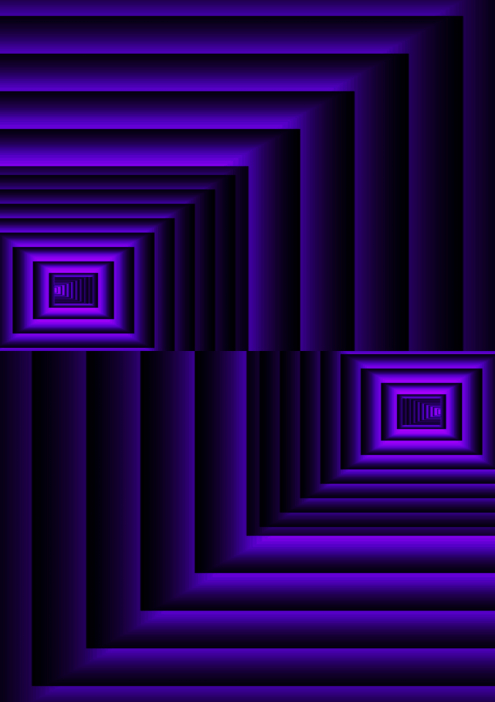 Florian & Michael Quistrebert solo exhibition at CCC OD, Tours
Florian & Michael Quistrebert opened their solo exhibition ZigZag on 25 May at Centre de Création Contemporain Olivier Debré (CCC OD) in Tours, France. They will show new paintings and video work. The exhibition runs till November 11 2019.
Zigzag

Florian and Michaël Quistrebert present a unique exhibition in the black gallery, consisting of a set of paintings and a monumental video installation produced especially for the CCC OD.
Florian and Michael Quistrebert, two brothers, have been painting with four hands since 2007. Their paintings and videos play on many visual effects that they associate with curious effects of matter (impasto, swelling, recesses, ...). Far from a simple revival of the repertoire of abstraction, their work as a duo is surprisingly resonant with the current development of simulation technologies.
Florian and Michaël Quistrebert were trained at the Ecole des Beaux-Arts in Nantes and were nominated for the Marcel Duchamp Prize in 2014.
This new presentation will allow the public to discover their latest research after their major exhibition at the Palais de Tokyo in Paris in 2016.
Publication date: 15 Jun '19